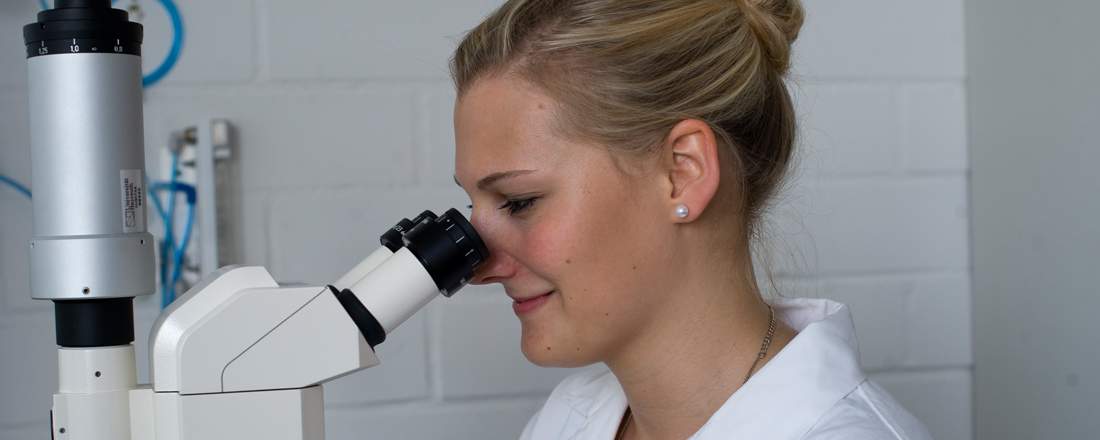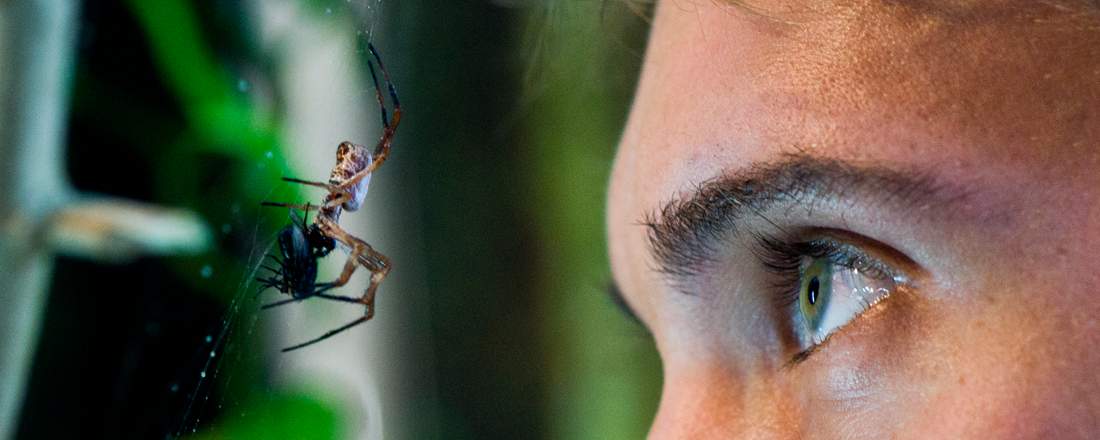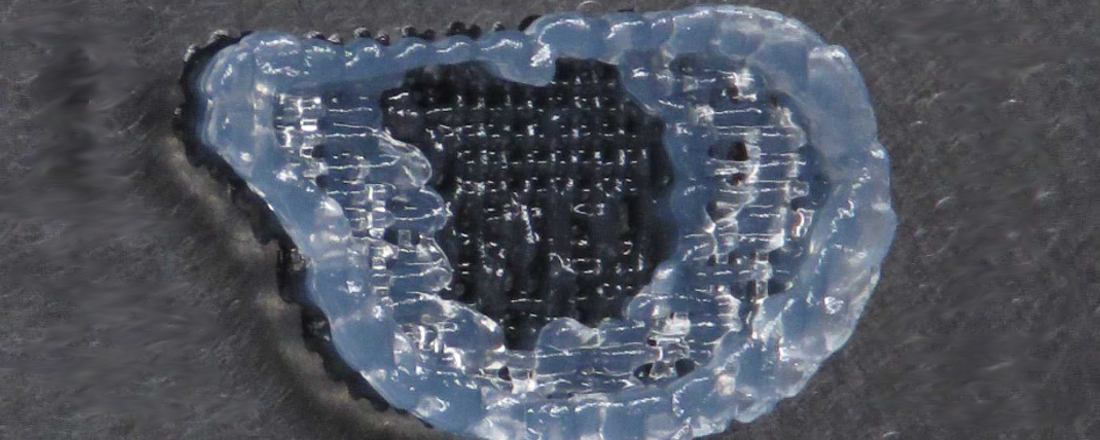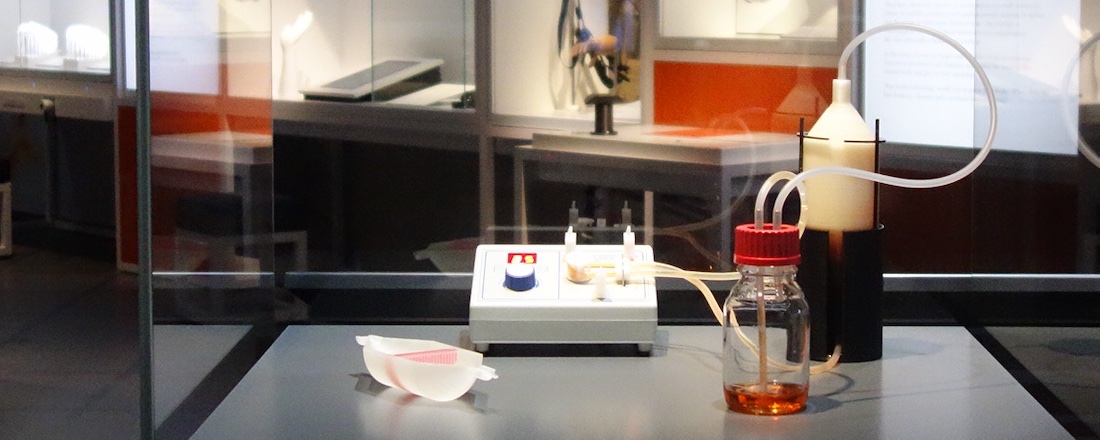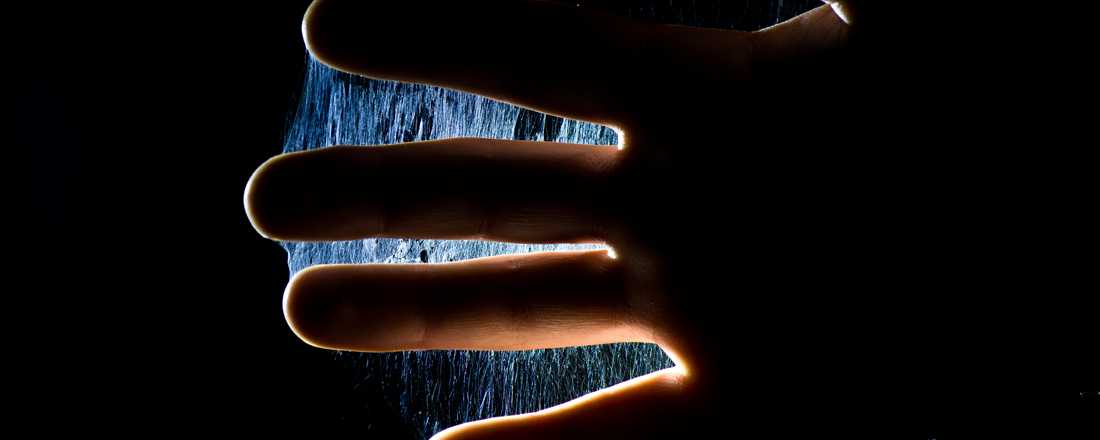 Engineers in biomaterials!
Biofabrication is an emerging technology in the field of biomedical engineering. In particular, additive production processes (such as 3D bioprinting) are expected to make important contributions to technological progress in the near term – and so is biofabrication. The internationally oriented master's programme Biofabrication is interdisciplinary in nature, representing an engineering curriculum at the intersection of technology, chemistry, biomaterials science, biology, and medicine.
We offer you the opportunity to work in a research area at the cutting edge of medical innovation and biomaterials research. You will profit from an ideal setting for academic eduation: top-level research and teaching, excellent supervision by the instructors, and our conveniently located, modern as well as practice-oriented technical facilities. These also include state-of-the-art equipped key labs at Bayreuth's Centre for Materials Science & Engineering (TAO building) and at the Bavarian Polymer Institute.
The master's programme Biofabrication is highly practice-oriented, offering you the opportunity to hone both your theoretical and practical skills. This combines with an excellent, far-reaching network of international partners in Australia, Thailand, France, the United States, the Netherlands, and Spain to give students plenty of ways to gain experience abroad.
As a medium-sized campus university founded less than 50 years ago, we put emphasis on ensuring the highest quality of our infrastructure. In doing so, the University of Bayreuth defines disciplinary and interdisciplinary focus areas ensuring a place among the best universities internationally. Our modern campus with short paths and the award-winning International Office provide an ideal environment for the internationally oriented degree programme Biofabrication.